Louise da Costa
Broadcaster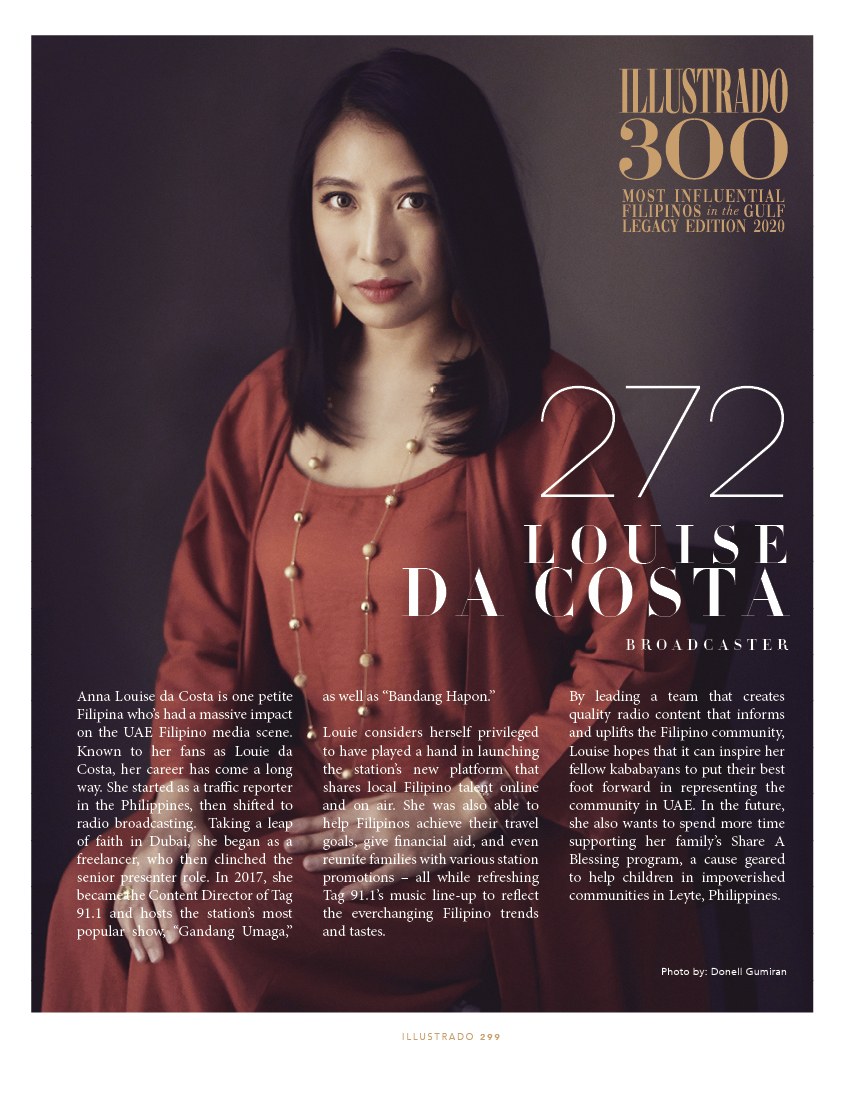 Anna Louise da Costa is one petite Filipina who's had a massive impact on the UAE Filipino media scene.  Known to her fans as Louie da Costa, her career has come a long way. She started as a traffic reporter in the Philippines, then shifted to radio broadcasting.  Taking a leap of faith in Dubai, she began as a freelancer, who then clinched the senior presenter role. In 2017, she became the Content Director of Tag 91.1 and hosts the station's most popular show, "Gandang Umaga," as well as "Bandang Hapon."
Louie considers herself privileged to have played a hand in launching the station's new platform that shares local Filipino talent online and on air. She was also able to help Filipinos achieve their travel goals, give financial aid, and even reunite families with various station promotions – all while refreshing Tag 91.1's music line-up to reflect the everchanging Filipino trends and tastes.
By leading a team that creates quality radio content that informs and uplifts the Filipino community, Louise hopes that it can inspire her fellow kababayans to put their best foot forward in representing the community in UAE. In the future, she also wants to spend more time supporting her family's Share A Blessing program, a cause geared to help children in impoverished communities in Leyte, Philippines.
Illustrado 300 Most Influential Filipinos in the Gulf is Supported by: Kaya Skin Clinic,  Emirates Airline, and Unilever.
Special Thanks to Michael Cinco, Ezra Couture , Giordano, Darcey Flowers, IKON Solutions, Victors Freight, MPQ Tourism, Asia Gulf Companies –La Carne & Filfood, WOL Water
Get a copy of Illustrado 300 Most Influential Filipinos in the Gulf Legacy Edition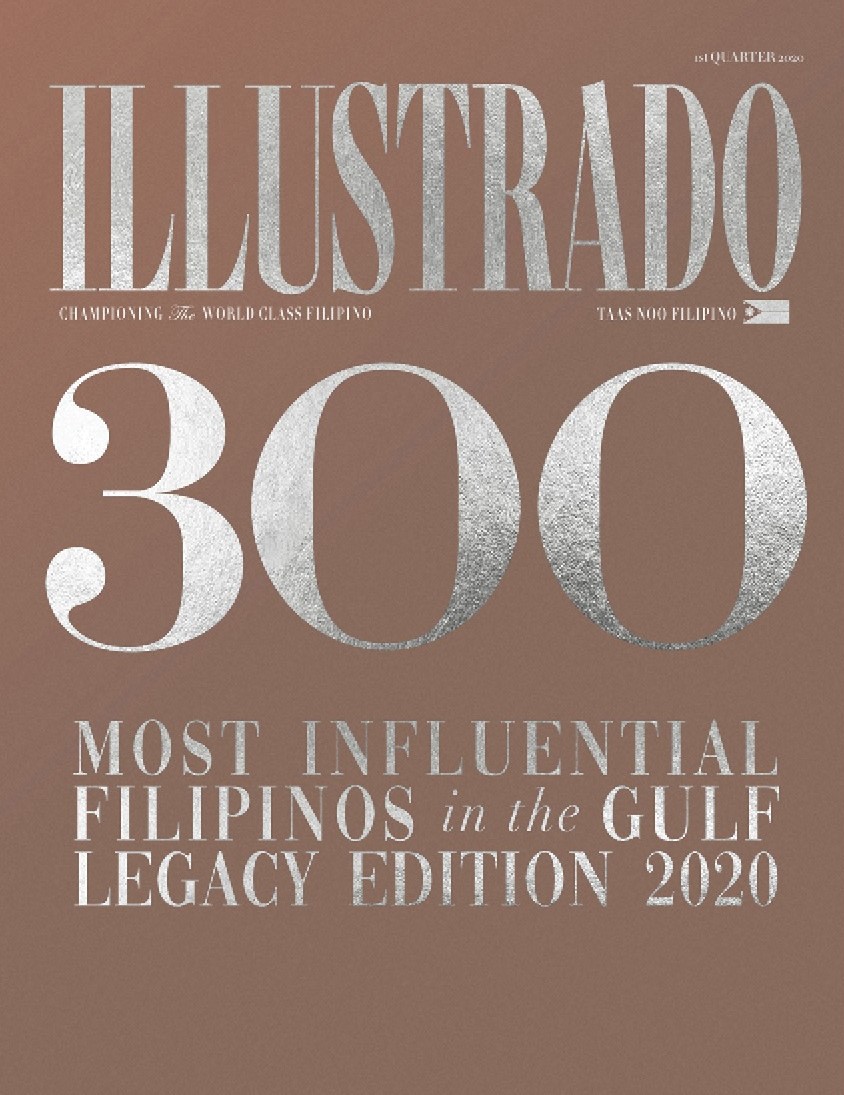 Most Influential Filipinos in the Gulf: Louie Da Costa – Radio's Super Cool Pinay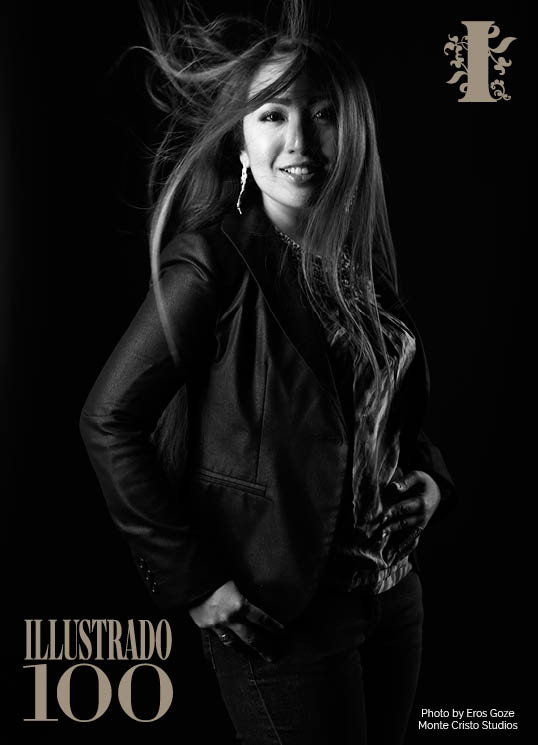 Supermom and wife, and super cool announcer at Tag Radio 91.1, Louie Da Costa juggles family life and career with an aplomb that is a testament to her super woman status.
Formerly, the other half of the Mak and da Costa on Virgin Radio, she now works alongside fun partner "Daddy Bluebird" in Tag Radio.  But having it all also entails responsibilities which are challenging. Louie handles it all though with a bright and bubbly personality that earned her nominations for Best Radio DJ and a win for Best Female Presenter.
Having grown up in Dubai, it is obvious to anyone who has listened to her on the airwaves that she is very familiar with the pulse of the locale. This affinity together with her very own Filipino humor is an unbeatable combination on air, exuding charm and providing comfort to all her listeners. Her decade long career in the radio industry is a testament to her awesomeness. She is indeed a perfect model for the modern Filipina.
"As OFWs in a country filled with different nationalities, we have to be mindful that everything we do is a reflection of not just ourselves as individuals, but of who we are as Filipinos. We can erase all the negative preconceptions about us. We are much much more than what others see us to be. Let's show them who we Pinoys really are."