Most Influential Filipinos in the Gulf – NORMAN CUNANAN – The Multi-tasking Lensman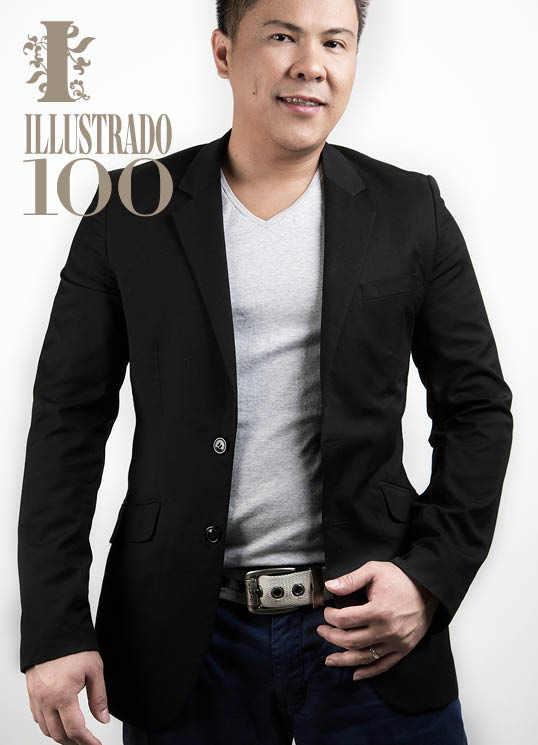 Norman Cunanan, also known as "Nhorms," is a photographer, an indie actor, and a community leader. As President and Founder of the Riyadh Creative Artists, Norman is at the head of a vibrant creative movement in Riyadh, rostered by some of the country's most esteemed Filipino photographers, stylists, make up artists, and models. "As President of the RCA, I am able to help our fellow kababayans in Riyadh and the Philippines by spearheading photo shoots and events for various charitable causes," he says. "Through these initiatives, talented Filipinos here in Riyadh are able to showcase their talents in high fashion photography, modelling, make up, and design, while helping our kababayans in need back home."
An accomplished and admired photographer, Norman was also the President of the Shutters Guild from 2010 to 2012. He has attended high profile photography workshops in Europe, Asia, and the Middle East, and in turn imparts what he has learned to his peers and contemporaries and uses his knowledge and skills in service of others. He has done several fundraising and awareness-building photo projects which benefitted worthy causes such as the victims of an earthquake in Bohol, an OFW rape victim in Riyadh, and an OFW amputee.
"It feels so good to be able to help the community in my own simple ways," he says. "It is also a way for us in the RCA to celebrate and bond with each other and with other groups like a real family. This helps a lot in alleviating homesickness and work-related stress."
Norman's character is marked with a strong sense of responsibility to his community. To him, being a blessing to others is the greatest honor, so he ensures that everything he does serves to inspire, empower, and motivate others.