PURO ARTE
Pinoy Artists in the Middle Easts That You Need To Follow. NOW.
The Middle East is home to a vibrant community of amazing Filipino artists.
Musicians, graphic designers, illustrators, photographers, filmmakers, videographers, poets, travelers, seekers and dreamers – energizing the Arab lands with their dedication and creativity whilst serving as grassroots ambassadors of Philippine culture.
They are the instigators of imagination, the purveyors of passion, the watchers of watchmen.
Here are some of them. Get to know them, and get to followin'.
MUSIC
We Left As Humans
Band
Style:
Post Rock, Math Rock, Ambient
Get into 'em because…
They are just darn good musicians. So good, in fact, that you will not mind the lack of lyrics in their songs. If anything, it only serves to heighten the band member's top notch musicality and melodic genius. Their music is well-conceived, deeply emotional, forward-thinking, and – in a strange way – inclusive yet tribal at same time.
In their own words…
"For us, music is the purest form of connection you can make with other people. It is the language of the soul. It inspires us to be better human beings. It is also the medium that we use to inspire others."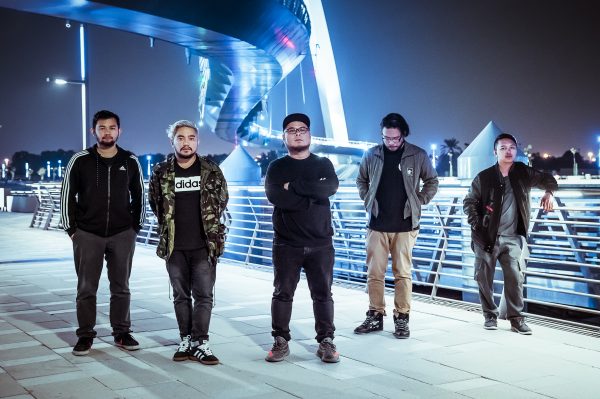 Facebook, SoundCloud, YouTube: We Left As Humans
Photo by: Francis John Cardenas
WYWY
Duo
Style:
Electronica, Synthpop, Torch Singing
Get into 'em because…
WYWY's sound is a throwback to the rebellious but deeply introspective spirit of early 90's grunge, rock, and electronica. Think PJ Harvey, Morcheeba, and Portishead, with the openness and penchant for experimentation as Bjork and the trip hop UK group, Mandalay.
Rostered by the real-life couple, Mckie and X, WYWY's music is characterized by haunting
melodies, drawn-out instrumentation, and compelling beats that make for an experience that is simultaneously alien and familiar.
In their own words…
"Music is our emotional outlet, it saves us from stress and depression. We survive because of it."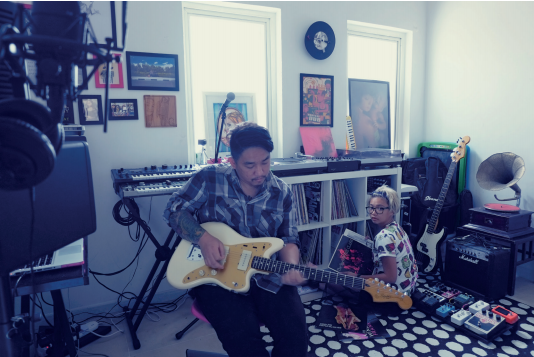 Facebook: @wywymusicofficial Instragram: @wywy.music Twitter: @wywymusic SoundCloud: WYWY Music
Verdad
Band
Style:
Progressive, Post-Rock, Metal, Reggae
Get into 'em because…
"In Vino Veritas." In wine there is truth – something it has in common with Dubai-based band Verdad. For something that is so heavily laden with searing guitar riffs, Verdad's sound
is bound by a transcendent earnestness – like a corner prophet speaking universal truths through cuss-filled vitriol. The diversity in influences is certainly refreshing – you hear glimpses of Rage Against The Machine, Sublime, and Incubus during their S.C.I.E.N.C.E era.
In their own words…
"Verdad is Spanish for "Of the truth". We live up to this name by staying true to ourselves and letting our individual influences merge and mutate into what we call our own collective identity. We love it because this has been our outlet and what we believe to be the highest form of expression."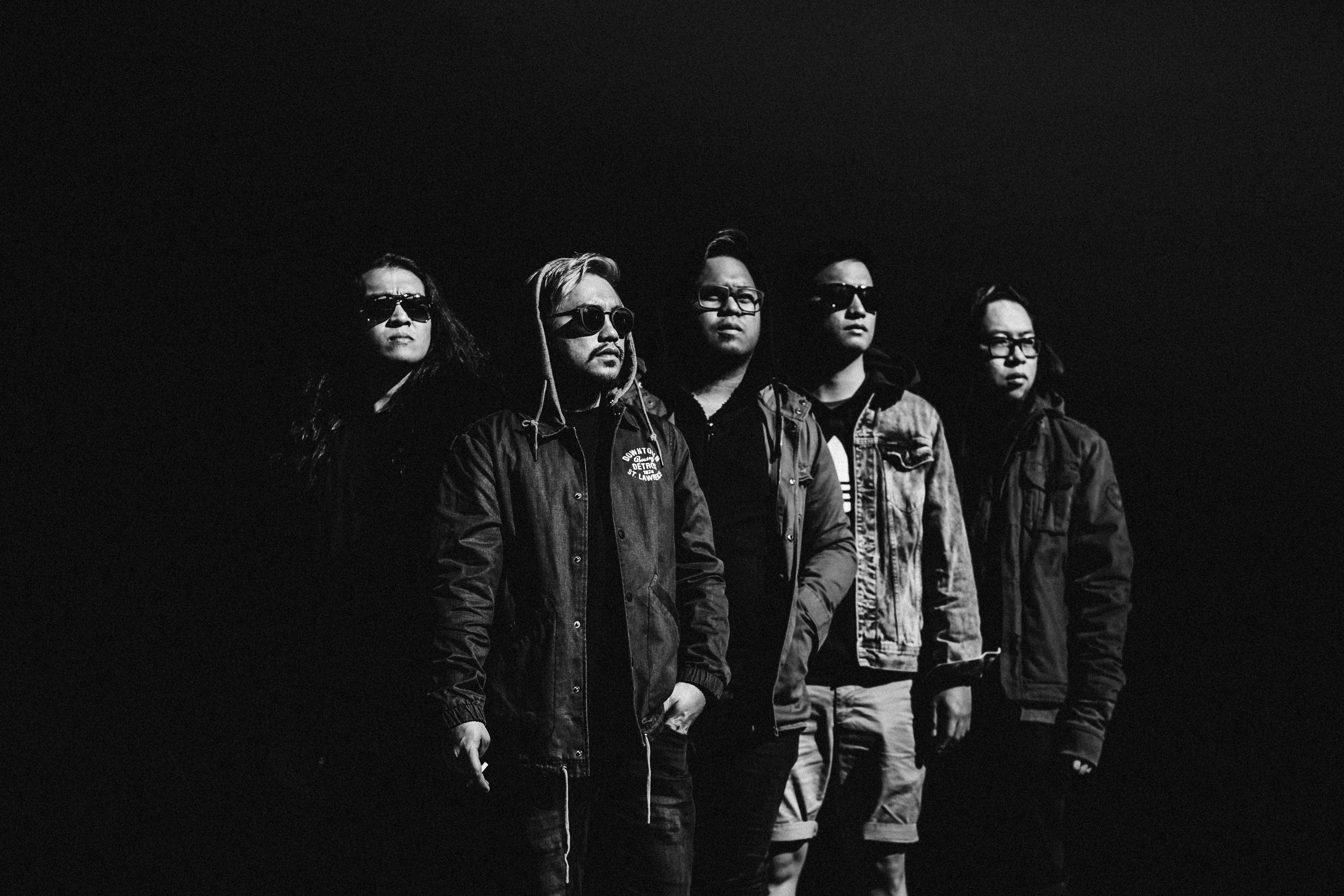 Facebook: @verdad.music  SoundCloud: verdad_music
Soniq
EDM Collective
Style:
Dirty House, Tribal House, Afro House
Get into 'em because…
Fact: Filipinos love to party. Another fact: Filipinos are severely under-represented in the Middle East's emerging electronic dance music scene. This is where Soniq comes in as the lone Pinoy wolf in a pack that is predominantly western. They can spin with the best of 'em, make the crowd go wild as well as any John Doe or Jane Smith – but what they have is that very Filipino sense of aiming to please. They are not the stars of the party. They leave that job to the audience.
In their own words…
"Being a DJ is really all about your love for music. Once you have this down, everything else will flow."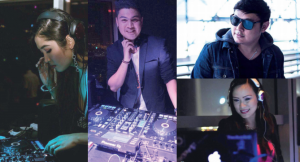 Facebook: @soniq2k Instagram: @soniqmusic
Save
Save