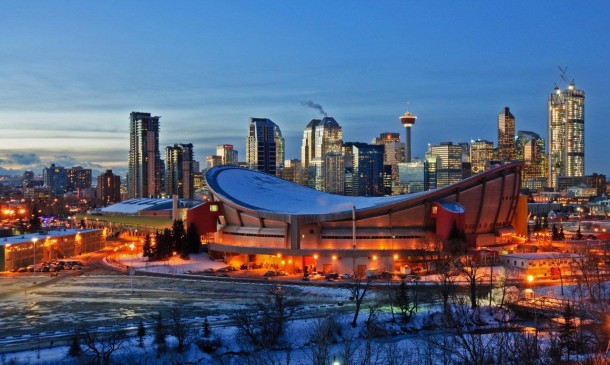 Filipino Canada – My Pinoy Life in Canada
After close to a decade of living in hot, sandy but flashy Dubai, Quay Evano and his family packed their bags for cold Calgary, Canada. Here, he shares the whys and hows of eventually moving from the City of Gold, to the land of hockey, maple syrup and snow.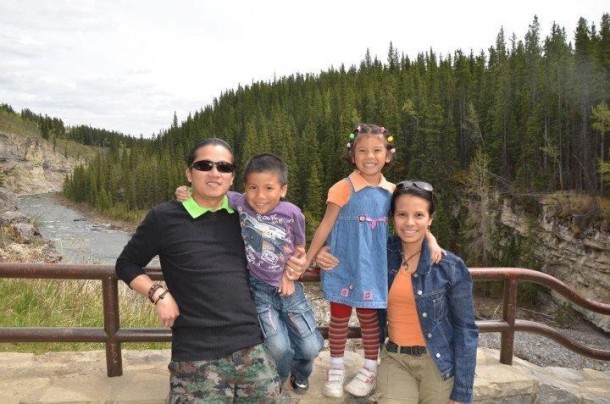 A former Dubai Filipino expat in Canada
"You're from Dubai?  Wow, why are you here in Canada?"
That is the question I hear most of the time from people I meet in Canada when they hear that my family and I lived in Dubai for close to ten years.
Dubai, I guess, has become as famous as other great cities of the world like New York and London, so much so that when you say "Dubai", people instantly imagine the grandiosity and beauty of the city and the lifestyle that comes with it.
Another question I am often asked pertains to my citizenship, whenever I mention that "I'm a Filipino who used to work and live in Dubai for almost ten years, but am not a citizen."
These two questions alone leave me with a lot of explaining to do. Though, the ultimate query has always been – why leave a comfortable life we've grown accustomed to in the City of Gold to settle in Canada.
My wife, two kids and I moved to Canada in August 2011, after about four years from our initial on-line application to receiving our permanent resident visas.
Before finalizing our plans to migrate, we thoroughly researched about life and the job market in North America. We considered all the pros and cons between staying in Dubai versus migrating. We even thought about going back to our beloved motherland, the Philippines.
Eventually, the decision was to migrate and the reason for choosing to, were many.
Just like most of my friends from Dubai who migrated to Canada, perhaps the most important reason for us to migrate is to secure a better future for our children, especially in terms of education.
Like most parents who want only the best for their children, we want our children to have first-world education so that they will have more opportunities in the future.  Education in Canada is free from Kindergarten up to Senior High School so that's a big help to our family's finances.
In Dubai, parents have to pay around AED11,000 per child  for a school year at the most affordable schools.  The rate would be double, even quadruple in the US, UK, Australia or Canada-affiliated educational institutions.
Health was another reason.  With the stifling heat most of the year in the emirates, not to mention the shuffling between the mind-boggling temperature outdoors to the 24/7 air-conditioning indoors, as well sandstorms which are common, my kids and I experienced respiratory problems often.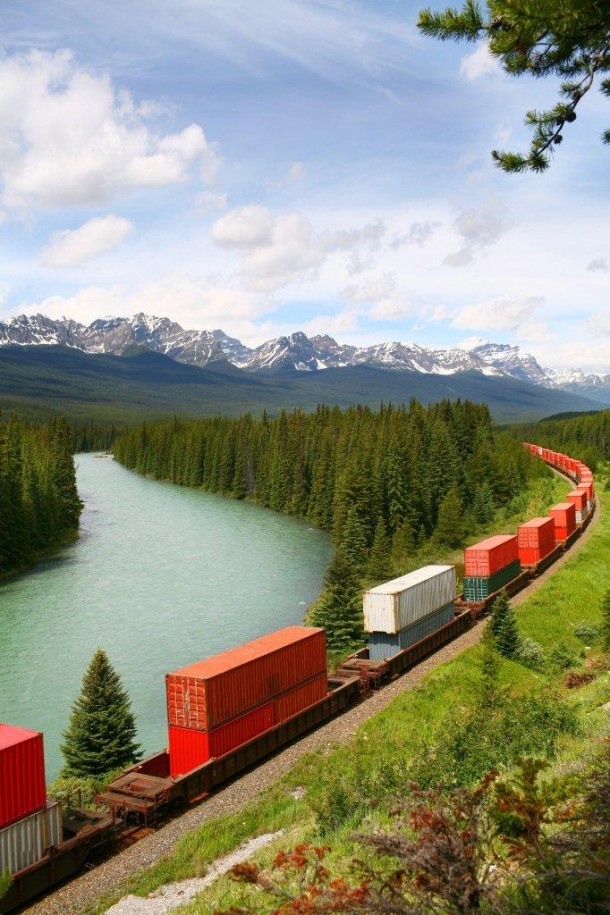 My wife and I wanted our kids to live in a place where the air is fresh – where we won't need air-conditioning. And Canada has one of the cleanest air and best water quality in the world.
So, it was goodbye to the heat, but hello to the super cold snow. We left a city where the temperature would rise up to 50 degrees Celsius, then settled in a place (Calgary, Alberta) where the temperature would drop to minus 40 degrees. Talk about extreme opposites!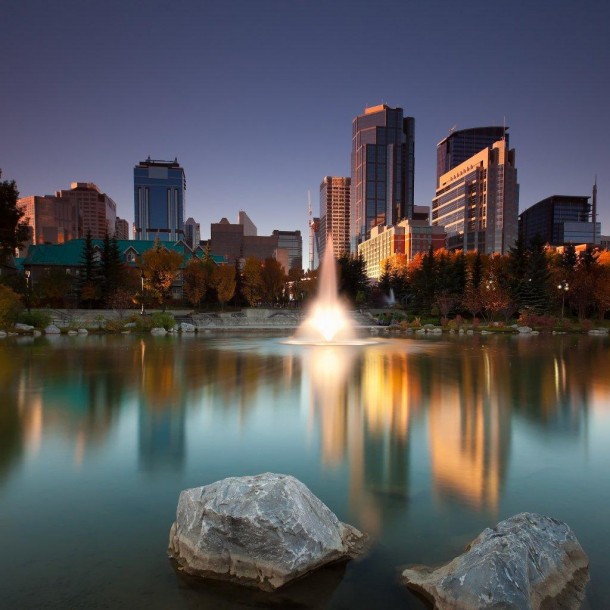 Also, when it comes to traveling around the world, Canadian citizens like Americans, Australians, and the British get visas upon arrival in almost all countries. There is also a dual citizenship option, so becoming Canadian citizens would be beneficial to us in many ways.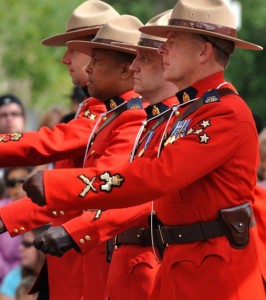 My wife and I always say that if only the UAE could give citizenship, we would have loved to stay there forever, but unfortunately, that is not the case. Even if you live and work there for 40 years or more, you will still need to leave the country at some point in your life.
We love and miss Dubai, because it is where we met, got married and where our children were born. However, in considering our priorities in life, we have come to the conclusion that a better future lies ahead for us and our children in our new home.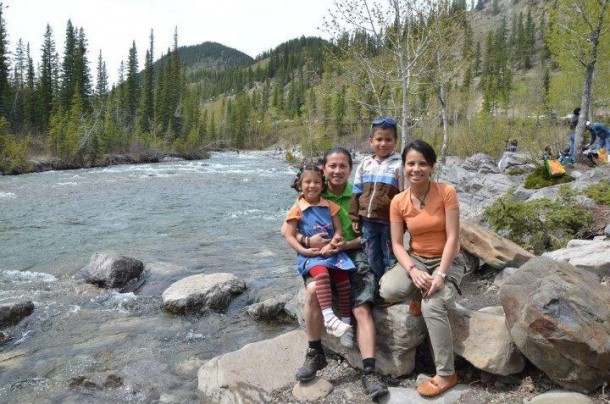 So we're finally here for the long haul.
Going through the motions
Unlike some immigrants from the Middle East, we didn't use the services of an immigration agency. Instead, we began the immigration process by applying online through the Citizenship and Immigration Canada website.
(www.cic.gc.ca/english/index.asp.)
By asking friends and relatives, we learned that hiring an immigration agency doesn't make any difference to one's application as agencies do not have any authority or power to expedite applications. Going on-line also saves one from having to pay other service fees.
Here's a timeline of our application and migration process:
May 2007
Application forms filled and sent with fees to the address given in the website (for Middle East applicants, one has to send it to London, UK).
July 2007
The Canadian Immigration Office acknowledges, by mail, that they have received the application and that they will start processing the papers.
October 2007
Another letter is received informing us of our option to withdraw our application and get a complete refund until a certain deadline or, proceed with the application, which we have done.
2009
The Canadian Immigration Office sends us a checklist of required documents which included – police clearances from the Philippines and the UAE, certificates of employment, birth certificates, marriage certificate, educational transcript of records, financial or bank statements, etc.
September 2010
We received instructions to undergo a medical check-up at a Canada-immigration affiliated clinic.
April 2011
The Canadian Immigration office requested for our passports in view to issue Permanent Resident visas.
May 2011
All passports submitted to the Canadian Immigration office in London. We then waited for a month a half for the passports to be returned, with visas stamped on them.
All approved applicants are given a time frame to enter Canada; usually it is one year after the medical check-up, so that left us with only a few months in Dubai.  After this, it was pretty much a series of saying goodbyes to family and friends in Dubai, resigning from our jobs, selling many of our things and packing our other stuff for the big move to our new home.