KEVIN SABINO
Visual Artist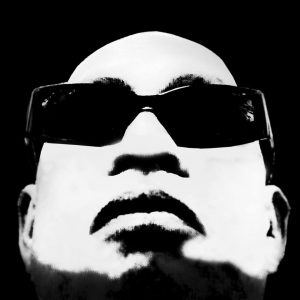 My Art
I am a former Head of Art  and Creative Director of a multinational advertising agency. Now, I am a Creative and Design Consultant for various multinational brands. But more importantly, I am a full-time painter – something that I've always considered as my calling.
I spent part of my childhood by the sea. I grew up in Boracay island and Panay island in Aklan, where the culture is a vibrant mix of religious and ancestral beliefs. Stories from our grand parents tell of mystical beings like wakwak, aswang, kapre,and sigbin. We also have the world famous Ati-atihan Festival. As a kid, I was influenced by all of these colorful festivity and mystery. This is evident by the aesthetic I have today.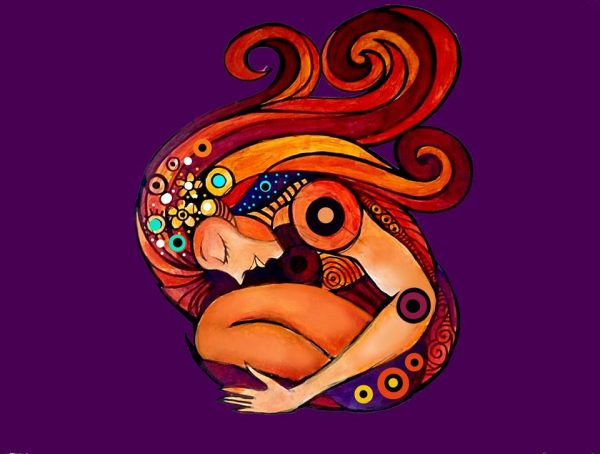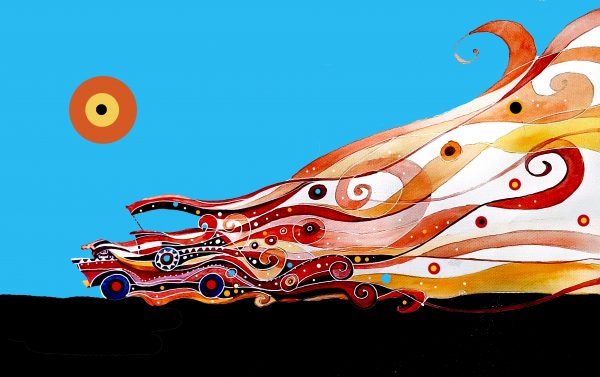 I love colors. My figurative paintings are always very graphic and highly stylized. This stems from my Advertising years, when I used to handle beauty products..
My ink paintings are really my own. I use traditional Chinese inks but I render them in a Westernized style using paper, canvas and wood surfaces.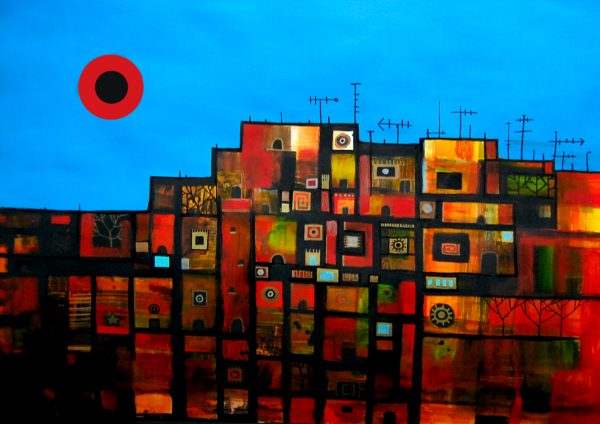 I think my work is different, in that it doesn't look "Filipino." I don't follow any genre. I have different styles. I change styles depending on my mood on a particular day. This way my expression is always spontaneous and fresh.
My Process
I seek inspiration from my childhood experiences. I've always loved the process of creation – from ideation to seeing the final result. I don't usually sketch before painting.. especially when i do my ink paintings. I thrive love in unpredictability. I use mainly watercolor, acrylic and mixed media.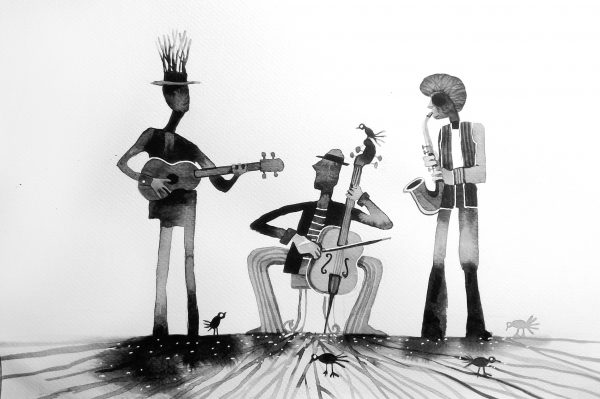 I keep myself inspired by driving; no destination in mind. Just driving around and seeing where the roads take me. Weekly, I drive in the mountains of Rizal, or around the lake of Laguna. Up to this day, I also do this ritual when I go home to Boracay.
My Journey, so far…
I started to paint seriously 2 years ago. I've exhibited twice in my hometown, at the Museo it Akean. However, my real joy is posting work online, and selling it there without the "Politics of Art" and without the help of galleries. So far I'm really grateful for positive response I've been getting.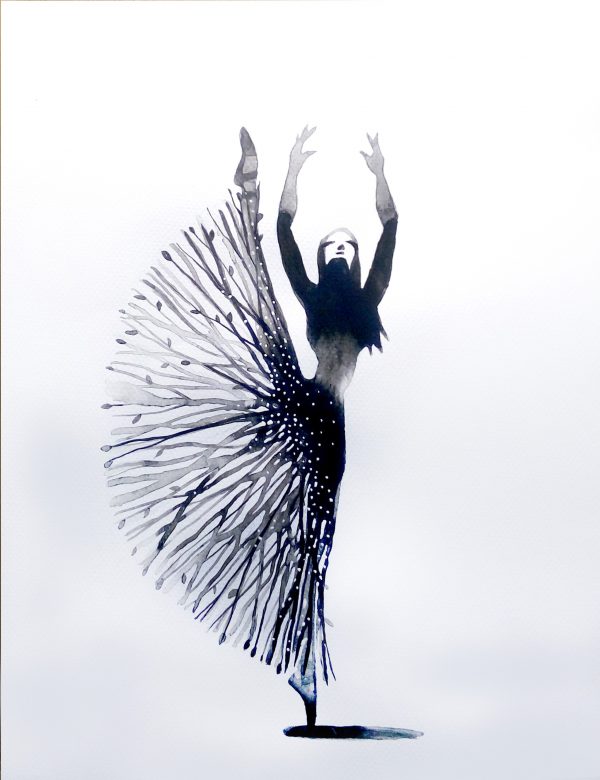 I think online is the new venue for Arts. One of the highlights of my career was when my first painting was bought by a National Artist for music. During my Advertising years, I won recognition from have festivals in London, Hollywood and New York. I also have a Guinness book of World Records for my design for Levis.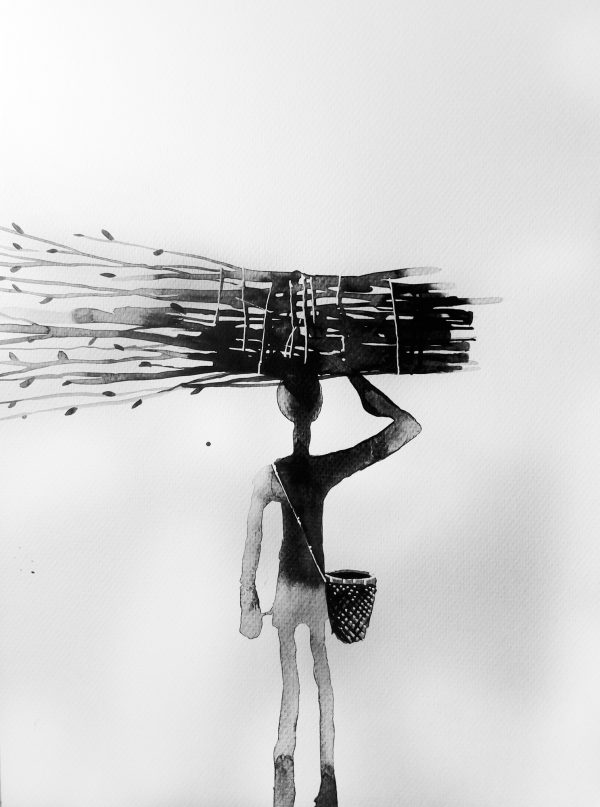 I have designed and illustrated 5 children's books that were published and marketed in the US, and are also available in Amazon.com
Moving forward, I would simply love to be able to still do what I do, but have my reach magnified ten-fold. There is plenty of art in me, and I would be honored to share it to as much of the world as possible.
WEBSITE: www.kevinsabino.blogspot.com