The startups sector in the Philippines is still very much in its infancy stage, especially in comparison to our Southeast Asian neighbors, especially in China and Singapore where the field is bolstered by government support, advanced technology, as well as available venture capital.   
As of 2017, The Trade and Industry Department estimates that there were over 300 of these innovative and potentially scalable businesses established in the country.  Interest in entrepreneurship, however, has been growing in recent years with more and more millennials opting to create their own ventures, and while the numbers of investors and incubators are seeing a promising increase.  Interestingly enough, the Philippines' also hit an important milestone in 2017 with its first 'unicorn' – Revolution Precrafted, developers of prefabricated designer homes founded by Robbie Antonio, raising its series B funding valued at over US$1B.
With all indicators pointing to a promising future, and Filipino entrepreneurs rolling up their sleeves to push out the next big thing, here are 10 Filipino-founded startups from the homeland and elsewhere, which are making a difference in their fields.
Software: Ingenuity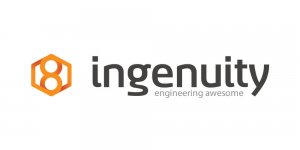 Philippines
Since 2010
Founder: John Naranjo
Sector: Software/Outsourcing/BPO
ingenuity.ph
"I named the company 'Ingenuity' because if there's one positive word most associated with us worldwide it is that, 'the Filipino's ingenuity'", says John Naranjo, Founder and CEO.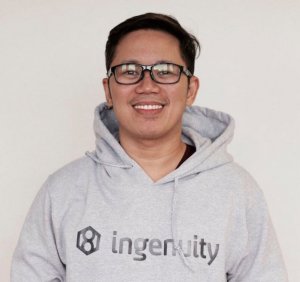 According to him, "By leveraging the use of technology, Ingenuity aspires to make a difference – for ourselves, for our customers, and for the world. We make this happen in several ways — by building software that makes an impact in the community, and doing stuff that will put the Philippines in the global tech scene; by empowering businesses to leverage technology to deliver a competitive edge; and by encouraging and training kids to take up programming or computer science and equipping them with skills that will make them more successful and relevant in the digital age."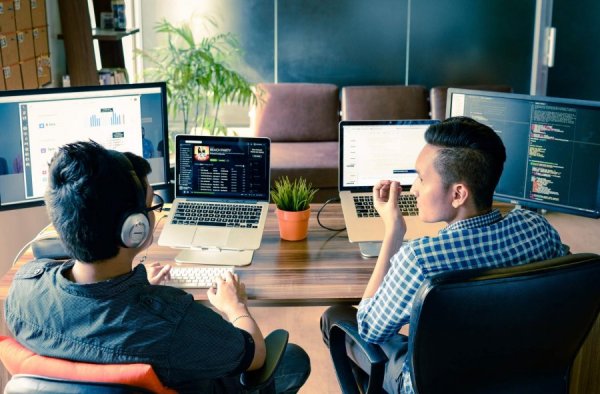 Ingenuity is an award-winning homegrown software company engaged in providing software outsourcing services, technology consulting, and enterprise solutions to clients worldwide. The company partners with startups, creative agencies, and established businesses to create defining solutions that transform brands, grow businesses, and make people's lives better.  John shares, "Our mission is to create great software that makes a difference – for ourselves, for our customers, and for the world."

Since the company's founding in 2010, they have already successfully delivered over 100 projects mainly for the international market. For the Philippines, they have developed an enterprise-ready cloud-based solution we named 'Flyt' to empower local SMEs to leverage technology to make their businesses more competitive. Since its launch in 2018, Ingenuity has already helped over 10 businesses with multiple stores and franchisees "go digital".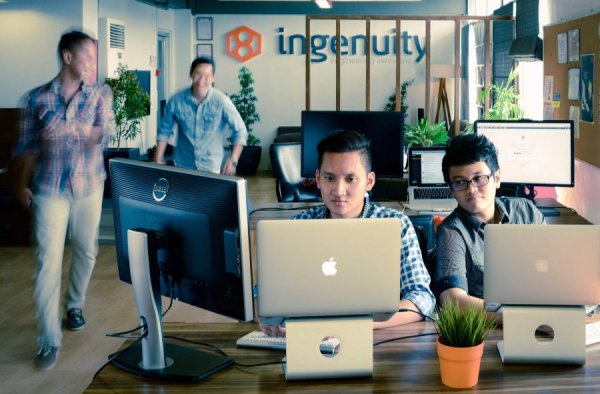 John, who was exposed to programming by his dad at the age of 13, and then later on became an electronics engineer passionate about how technology can improve lives, says that his education has always inculcated within him the values of hardwork and using one's talents to give back to the community.  Hence, he founded Ingenuity with the mission to build software that makes a difference and that will put the Philippines in the global tech scene.
Read on at www.illustradolife.com