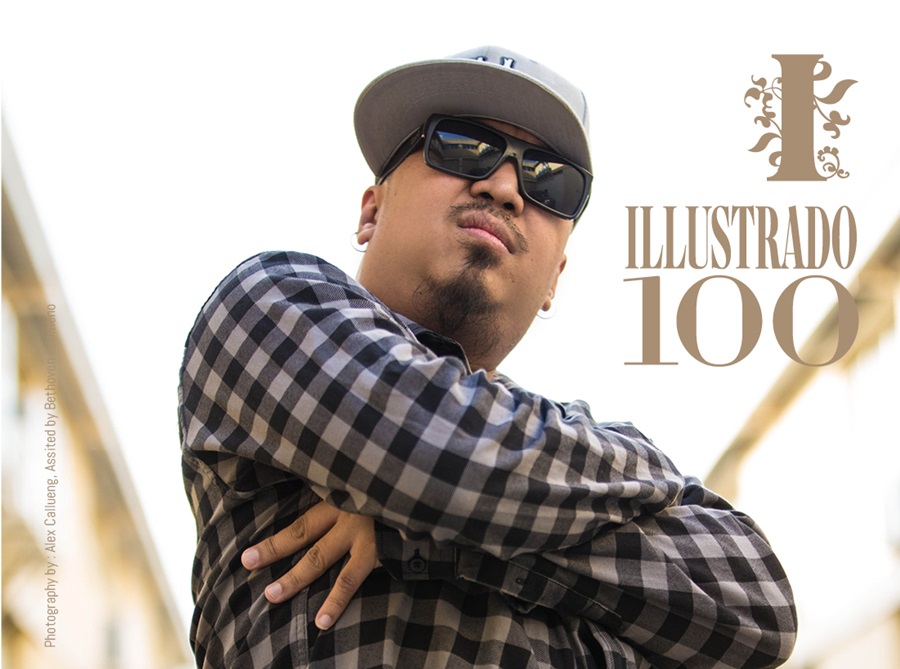 Twisted Martinez
Hip Hop Artist, Advertising Professional
Vinn Albert, more commonly known as Twisted, is a multi-award winning advertising professional who also happens to be an authority in the Middle East's emerging Filipino hip hop community.  An artist by heart with a 20-year track record of success in the advertising industry, Twisted uses his creativity, ingenuity, and good ol' fashioned Pinoy "tiyaga" in nurturing the hip hop movement in the UAE, putting Filipino talents on the spotlight at every possible opportunity.
In 2016, Twisted starred in and penned the jingle for a Du TV commercial, which was shortlisted at the Cannes Lions International Festival of Creativity for Music. Together with his contemporaries, he celebrated the 1st year anniversary of Bar4Battle – a Filipino hip hop collective that he helped establish.
His advice to his fellow kabayans: "Don't underestimate your capabilities. Never take small things for granted.  And most importantly don't do drugs!" And of the legacy that he wishes to impart, he says, "I want to be recognized as a family man, an artist, hip hop by heart and soul, and a proud Pinoy. I want to be remembered as a pioneer, a mentor and a legendary MC that helped guide the Filipino hip hop community into have common spot where they could showcase their talents."
Photo by Alex Callueng; Photography Assistant – Bethoven Filomeno Special thanks to – Giordano, Nikon, Liali Jewellery, Lulu, Mitsubishi and Western Union.