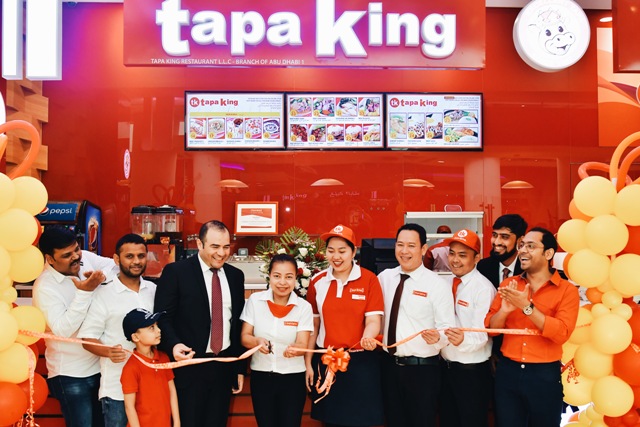 Pinoy comfort food favorite Tapa King has just opened their 75th outlet worldwide in Al Wahda Mall's new extension in Abu Dhabi at a launch ceremony led by the leadership of Landmark Zenath Group, franchisees for Tapa King in the UAE, attended by prominent members of the Filipino community – including representatives from the Bayanihan Council, the business sector, as well as Filipino influencers based in the capital.
The brand, which has been in the UAE for the last 5 years, now has a total of four outlets in the country, with the Al Wahda branch as the fourth in its list.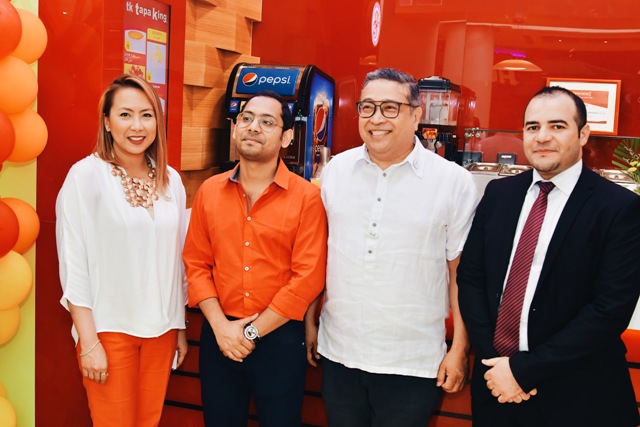 Deen Sadiq, Group Director of Landmark Zenath Group, franchisees for Tapa King in the UAE, shared, "We've had a lot of inquiries and requests from our customers to open in Abu Dhabi for such a long time, but we were waiting for the right location to serve the community.  Fortunately, we have found it in the new extension of Al Wahda Mall where there are other Filipino restaurants as well.  We welcome everybody to Tapa King Abu Dhabi in Al Wahda.  You have been supporting us through the years, and because of your support, we have been able to open our fourth outlet, so thank you very much."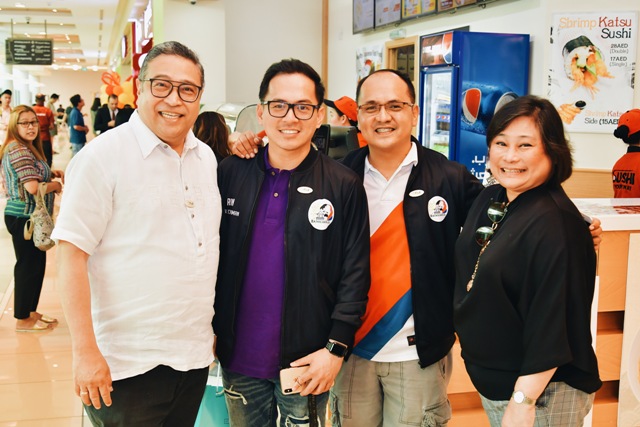 Community leader, Elmer Casao – Chairman of the Bayanihan Council also remarked, "I am really happy that a new branch of Tapa King has just opened here at Al Wahda Mall.  This is good news for everyone, for every Filipino because they are not only promoting our very own Filipino brand, but they are also providing [job] opportunities to our fellow kababayans."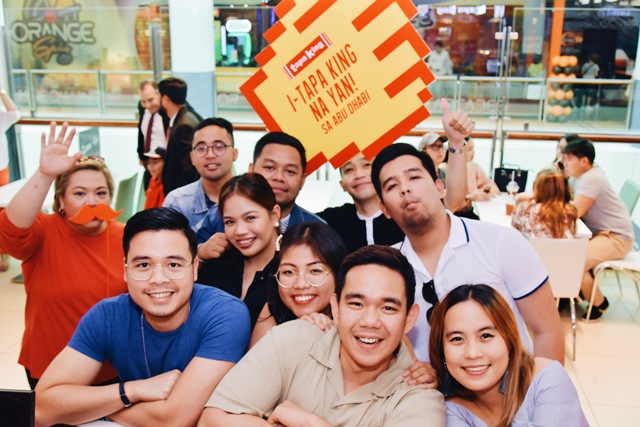 Tapa King in the UAE which serves Filipino comfort food favorites like its signature variants of tapa served 'tapsilog' style, as well as other well-loved dishes like sisig, bulalo, kare-kare, and so much more, has been operating in the Philippines since 1987.  The company started franchising in 1997 and has expanded internationally with its first global store in Singapore in 2010, with the UAE following suit in 2014.  Currently, Tapa King has the biggest network in the Fast Casual Filipino Restaurant Chain sector in the world.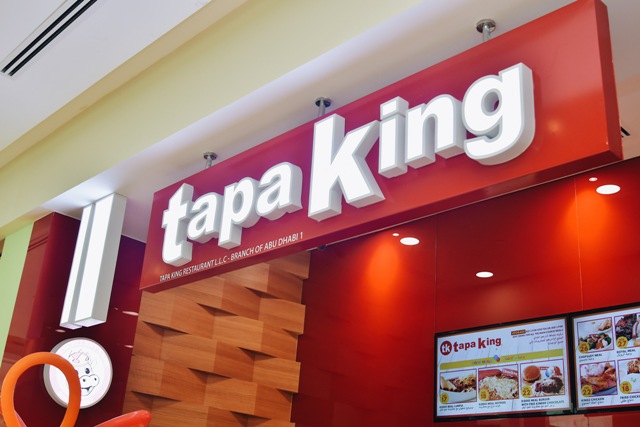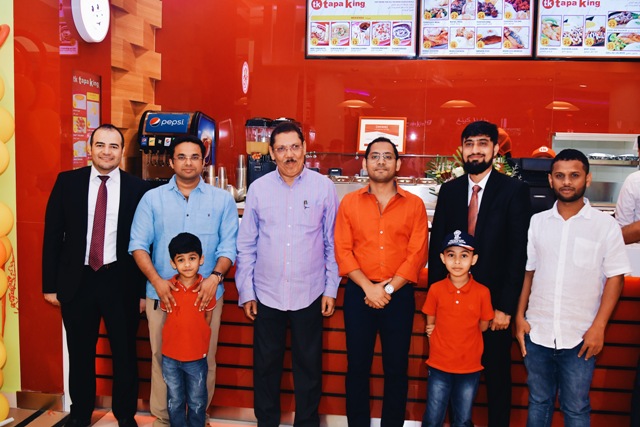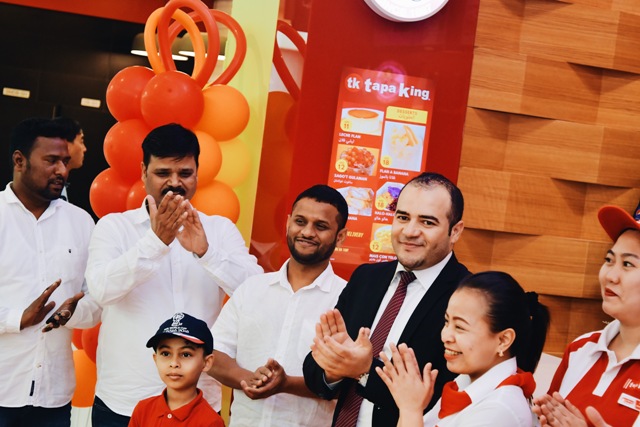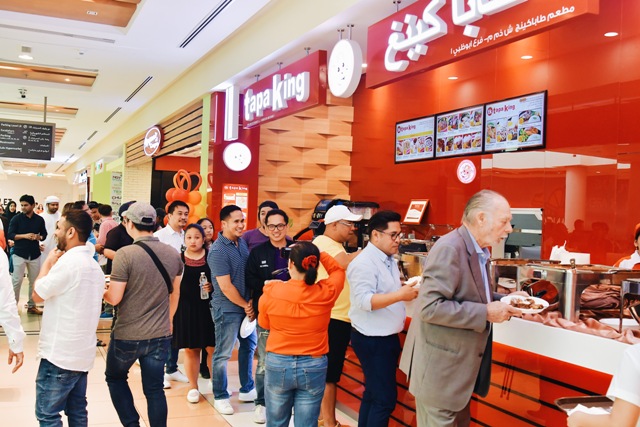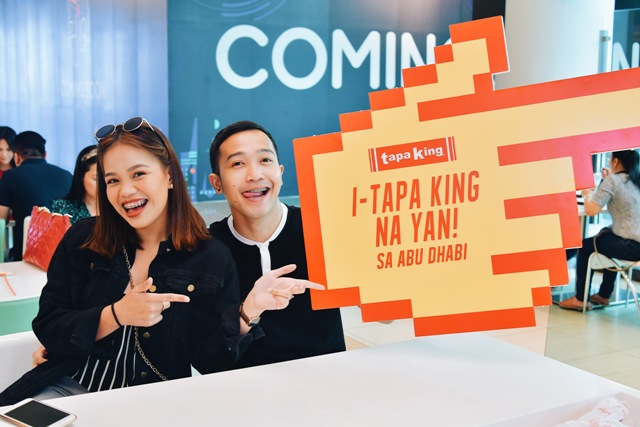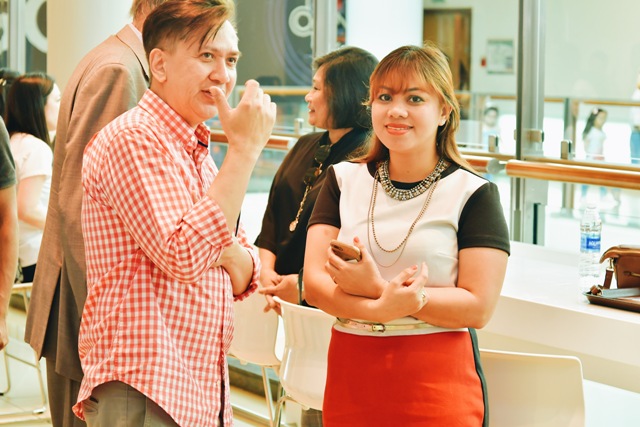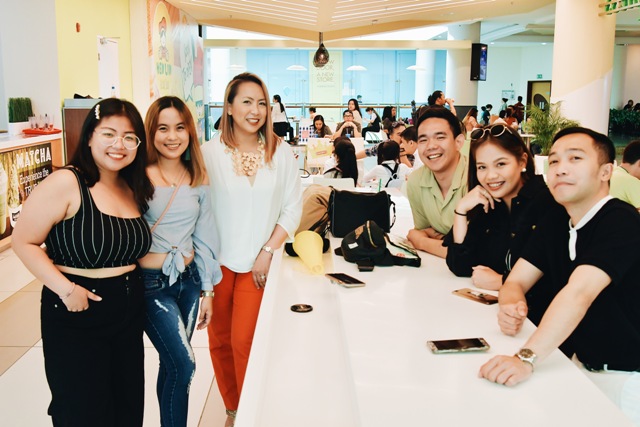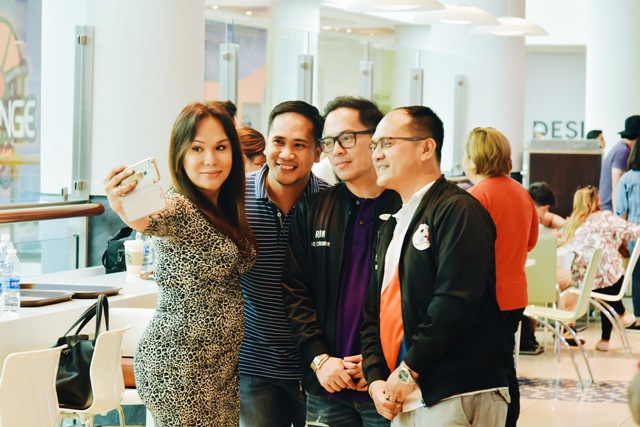 ABOUT TAPA KING
It all started with a grandmother's closely-guarded recipe for delicious tapa Handed down from one generation to the next; this recipe somehow found its way into the hands of two of the family's most enterprising members. And the rest, as they say, is history.
In 1987, a restaurant that would serve only Filipino fast food such as tapa and tocino was established. This Filipino meat would be served with garlic rice and egg, typifying favorite Filipino breakfast items that can be enjoyed all day. This tapa recipe has been parlayed into a very successful chain of fast-food eateries offering not one, but several tapa recipes for different tastes. While the tapa is undoubtedly the star of the show, there are other Filipino delicacies available.
1997 was the year when Tapa King started to award franchise stores to a few friends due to the potential seen by many for this growing Filipino fast-food chain. The demand for more Tapa King stores grew because of the consistent quality of products that the increasing market has tasted. Tender high-quality beef cut into strips and marinated perfectly served with a fried egg with golden brown edges, Garlic Rice to add to the perfect Filipino comfort food that can be served morning, lunch, dinner, late night during over-time or even gimmicks. It is a meal any time of the day that tastes like freshly home cooked food!  2010 was the time when *Tapa King* opened the first Tapa King global store in Singapore.
For over 30 years, Tapa King has been consistently serving its market with the same high-quality products, good service, and upgraded store design. In Sept 2012, Tapa King Inc. was acquired by the Ulti-Premium Foods Corporation and is looking to bring Tapa King to the next level. Tapa King Inc.'s program of expansion and upgrading will be an aggressive one that is ready for the market of today and the future locally and globally.