Most Influential Filipinos in the Gulf: YEN AB – The Couture Polymath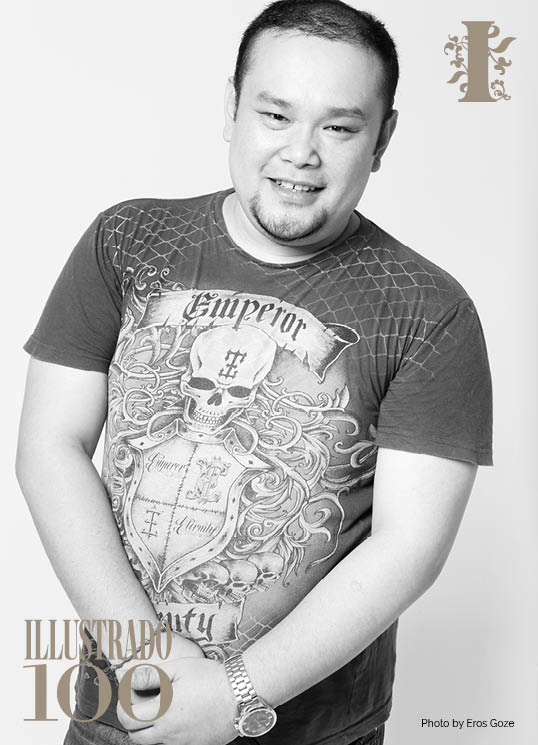 Name a fashion designer who could talk to you about nuclear medicine, comic books, and haute couture in equal measure and gusto. This designer will likely be Yen Ab. It will not be far-wrong to call him a polymath, because everything that he does, he does astonishingly well. His designs are noted for their originality, timelessness, and attention to detail that is nothing short of nerd-level.
Yen credits his success to the loving guidance of his mentors Alfred Osting, Sylver Custorio and Francis "Izhcka" Zeta, who took him under his wing and taught him all that he needed to learn to create his own brand. Et voila, the House of Yen is now a full-fledged couture powerhouse with headquarters in the Abu Dhabi, Tokyo, London, and Los Angeles. His work has been featured in music videos, movies, TV, and red carpet appearances in Hollywood. His collections have been featured at the finale at the House of Ikons – London Fashion Week for 3 years, as well as in glamorous gala exhibits held at the Emirates Palace among other prestigious venues.
As much as he is dedicated to being at the cutting edge of style, Yen understands that the right business acumen is required to ensure that the House that he has built stays strong and sturdy, amidst the rapidly changing economic climates. He is an entrepreneur, as he is a fashion visionary.