Most Influential Filipinos in the Gulf: Michael Cinco – The 'Impalpable' Celebrity Designer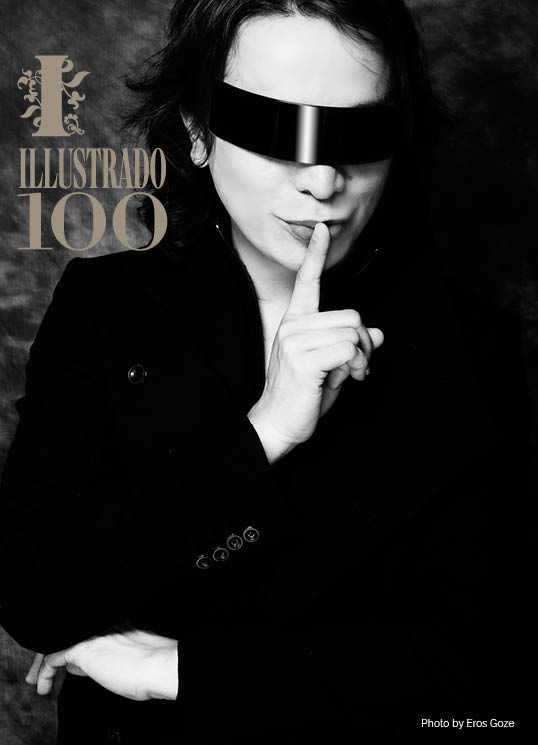 Dubbed as one of the hottest Filipino personalities in the fashion industry, Michael Cinco shines brightly with an amazing array of achievements. From dressing royalties to celebrities, Michael Cinco has made it to THE list as one of the most influential Asians in the global fashion industry. The Dubai-based couturier has risen to fame as a string of Hollywood's biggest names – Lady Gaga, Paris Hilton, Sofia Vergara, Mila Kunis, Britney Spears, Tyra Banks – chose to wear his stunning creations. Add to that, royals, celebrities and socialites from the Middle East, to the US, even China and Western to Eastern Europe.
A celebrity in his own right featured in America's Next Top Model, he also has received accolades in both regional and international fashion circuits, from winning his People's Choice Award at the Dubai Fashion Week in 2010, Breakthrough Designer Award at the WGSN Global Fashion Awards in New York in 2011, to earning a seat as a senior member of the esteemed Asian Couture Federation and receiving a Pamana ng Pilipino Award under the most distinguished 2014 Presidential Awards for Filipinos Overseas, Michael wears is one UAE Couture King who has made it, truly, on a global scale.
Highly regarded in the fashion industry as a genius creative who designs lavish ethereal gowns that perfectly embrace the feminine form (now, also the masculine), with his display of flamboyance and extravagance in his fashion shows perfectly suited to the haute couture world, the 'impalpable' M5 states, "To say that it is a steady, unfettered climb to my goals is an understatement. I simply work hard, keep abreast and strive to be on top of my game. It is very challenging and yet, it certainly is a charmed life."